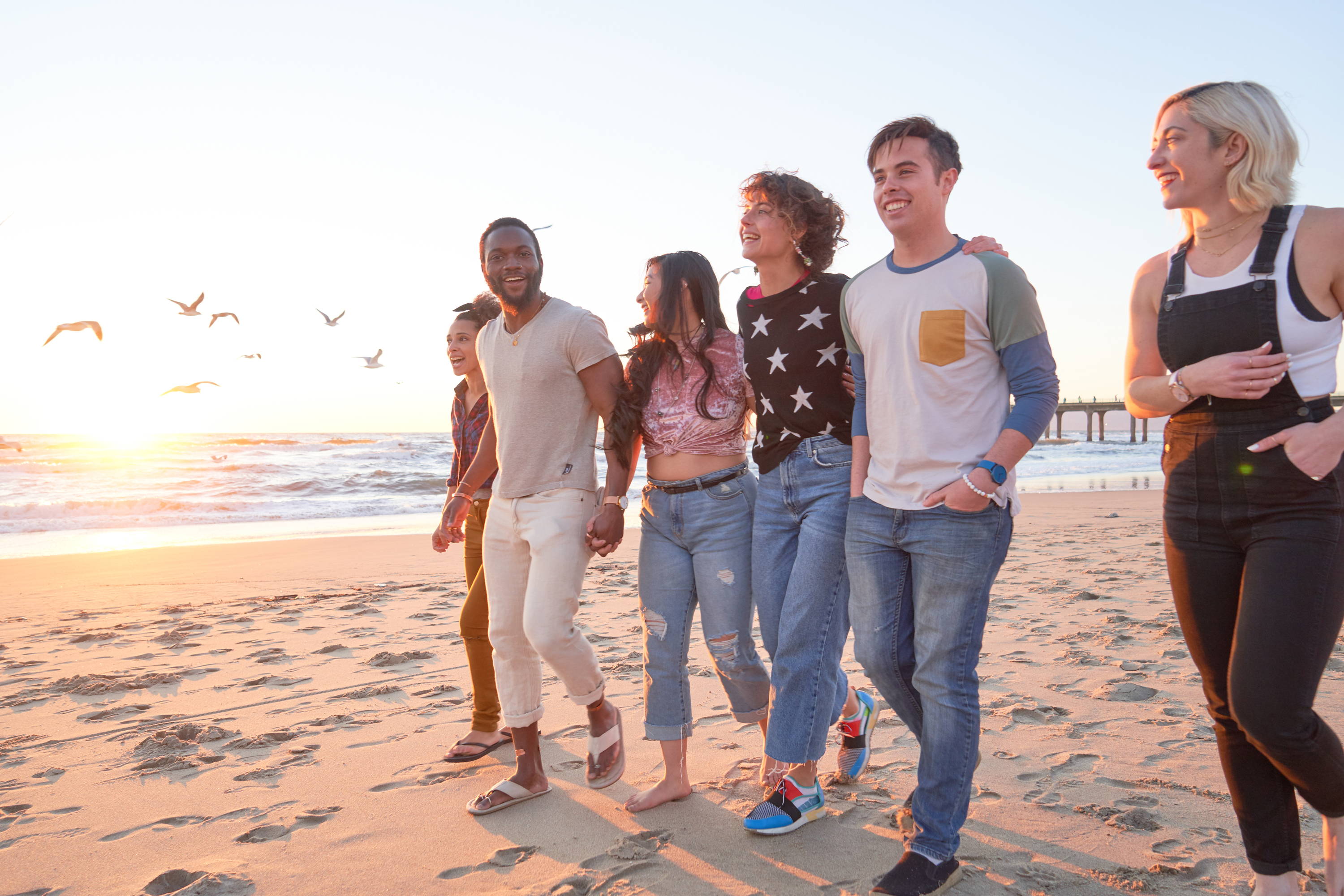 At Maro Cevalo, we love and celebrate diversity. And not just of gender, race, or sexual orientation, but of the individual. The power to define for yourself, who you are and who you want to be.
We challenge all norms that label, rank and divide us, and we strive for better understanding, thoughtfulness and balance in this world.
We gleefully squeal: Be fearless! Push boundaries, and find beauty, not is sameness but in uniqueness. And of course, ALWAYS take inspiration from the majestic seahorse:
Bold and diverse in color and form, in harmony with the natural world, and easily the most egalitarian animal on the planet with the males giving birth to live young. The seahorse may be small in form, but they make a mighty big splash.
As a brand, we strive to follow in their tiny wakes by focusing on the "B's of the seas:" Boldness, Balance, Beauty and Betterment.
We know our positive actions, however small, make ripples that together can lead to great tides of change. That's why we say: BE A SEAHORSE
Show your colors, whatever they are. Support goodness. And together, let's stand for a better, more balanced, more thoughtful world.