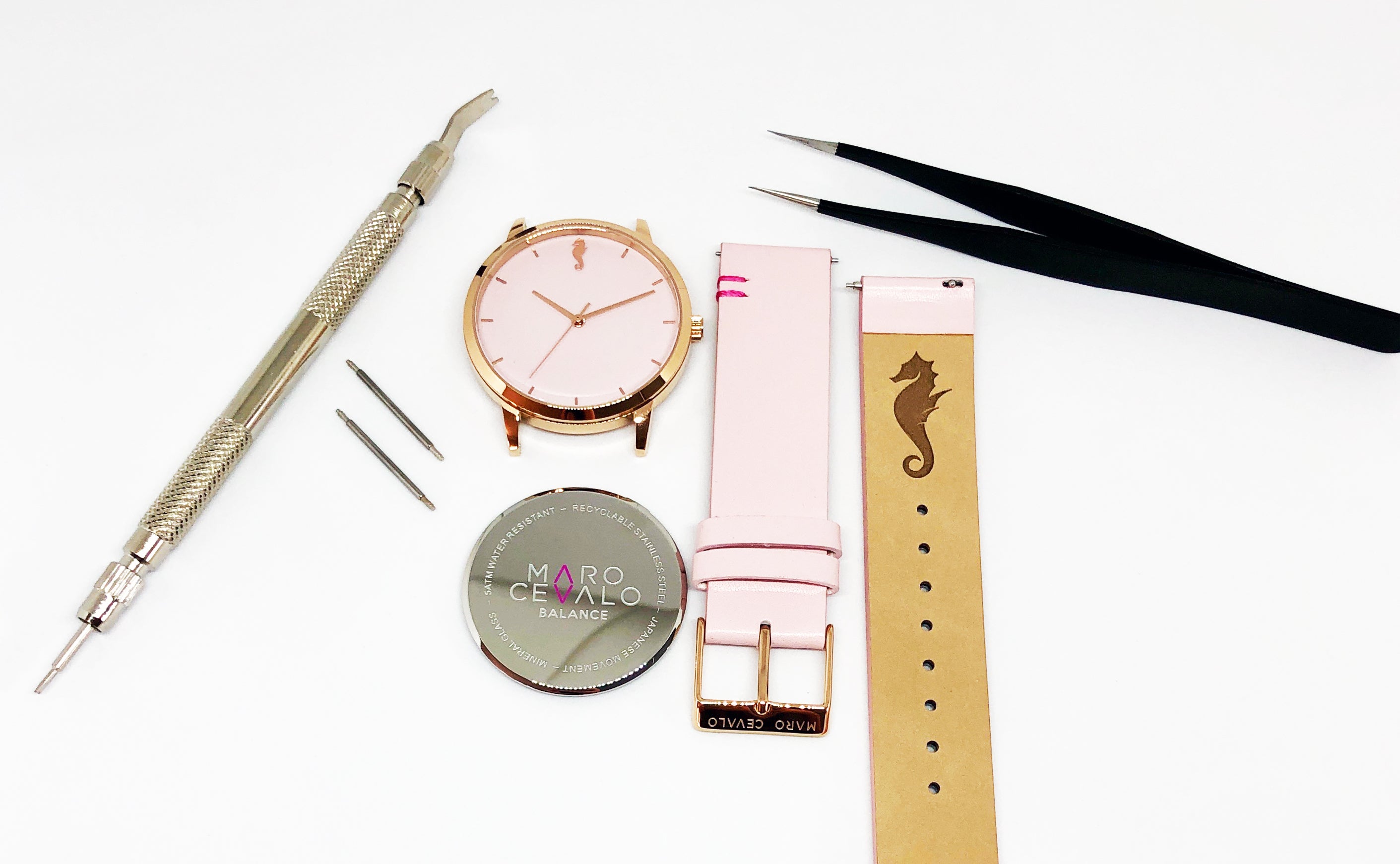 Style. Quality. Purpose. The three main ingredients in all Maro watches. Thought up and designed in the coastal town of Hermosa Beach, California, these precision timepieces are made for inspirational individuals all over the globe.
We source our materials directly which has allowed us to bring you beautiful, precision timepieces with high-grade components at the lowest possible cost and the highest possible quality control.
We believe that the best statements are also the most simple. That's why our watches have a simple, unique, and bold design with extra special details.
All Maro gear comes with a 2 year satisfaction warranty and the hope that together, we can make the time for free expression and a fair world.
---
GREAT STYLE. BETTER MISSION.
for gender equality
There cannot be balance without equality.
That's why a portion of all Balance Collection sales support our partners like Equality Now. A non-profit organization using the law to protect and promote the human rights of women and girls around the world.
Learn more
For the planet
The oceans are filling with plastic and climate change is an immediate threat to all of our friends above and below the water's surface. Luckily there are amazing organizations like 1% for the Planet. They coordinate and support environmental initiatives around the globe and we choose to support their efforts with a percentage of all sales.
Learn more