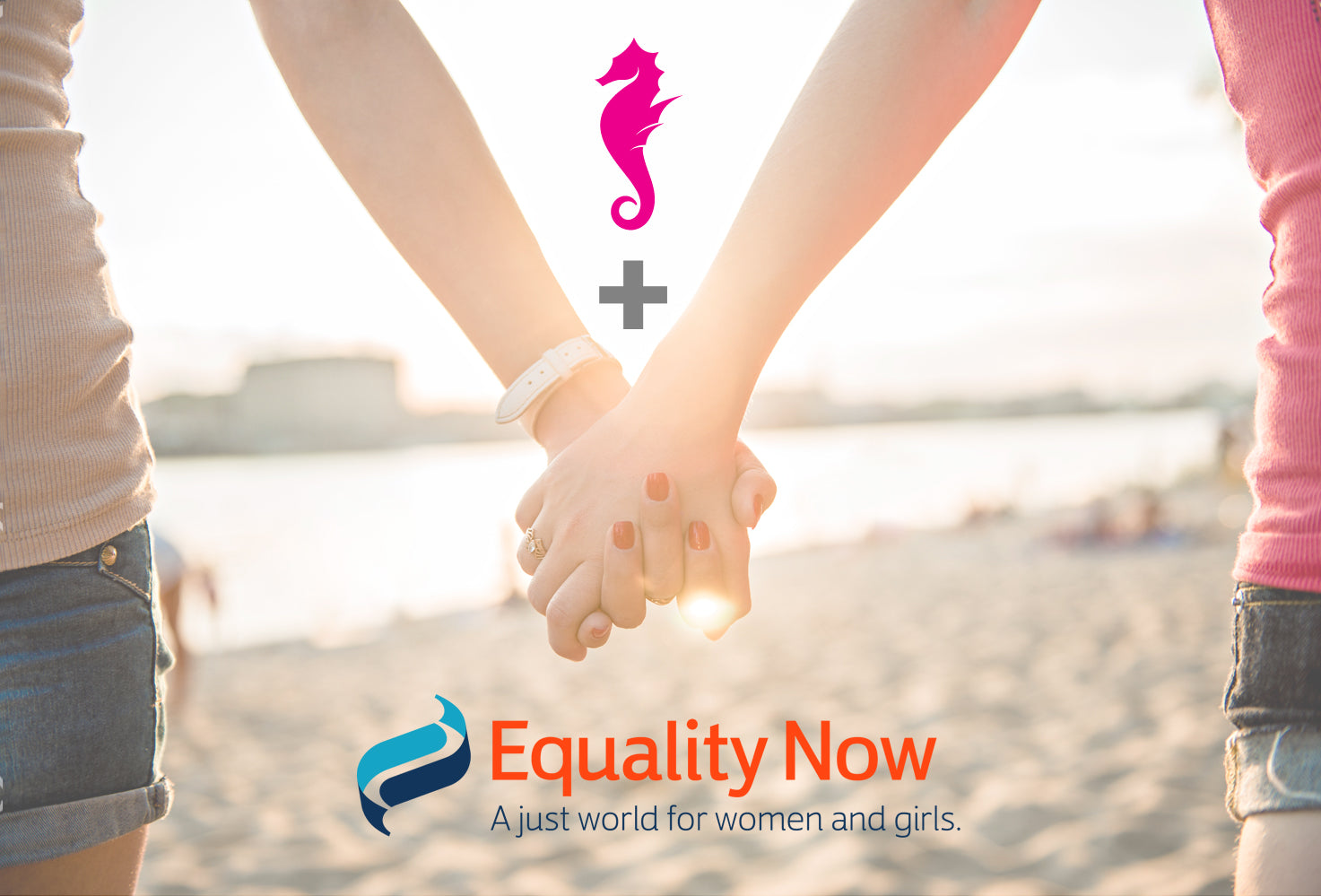 FOR GENDER EQUALITY
We think it's time for a truly equal society where all individuals feel comfortable expressing themselves as they are, free from gender stereotypes.
Gender bias affects us all in different ways regardless of our gender identity, race, religion or sexual orientation. We are all impacted negatively by inequality in our world, and we are all capable of delivering the solution.
That's why we support our partner Equality Now with a portion of every Balance Collection sale. Equality Now uses a unique combination of legal advocacy, regional partnership-building and community mobilization to encourage governments to adopt, improve and enforce laws that protect and promote the rights of women and girls around the world with particular focus on 4 main areas: Achieving legal equality, ending sexual violence and sex trafficking and finding solutions to harmful practices such as Female Genital Mutilation (FGM) and "child marriage."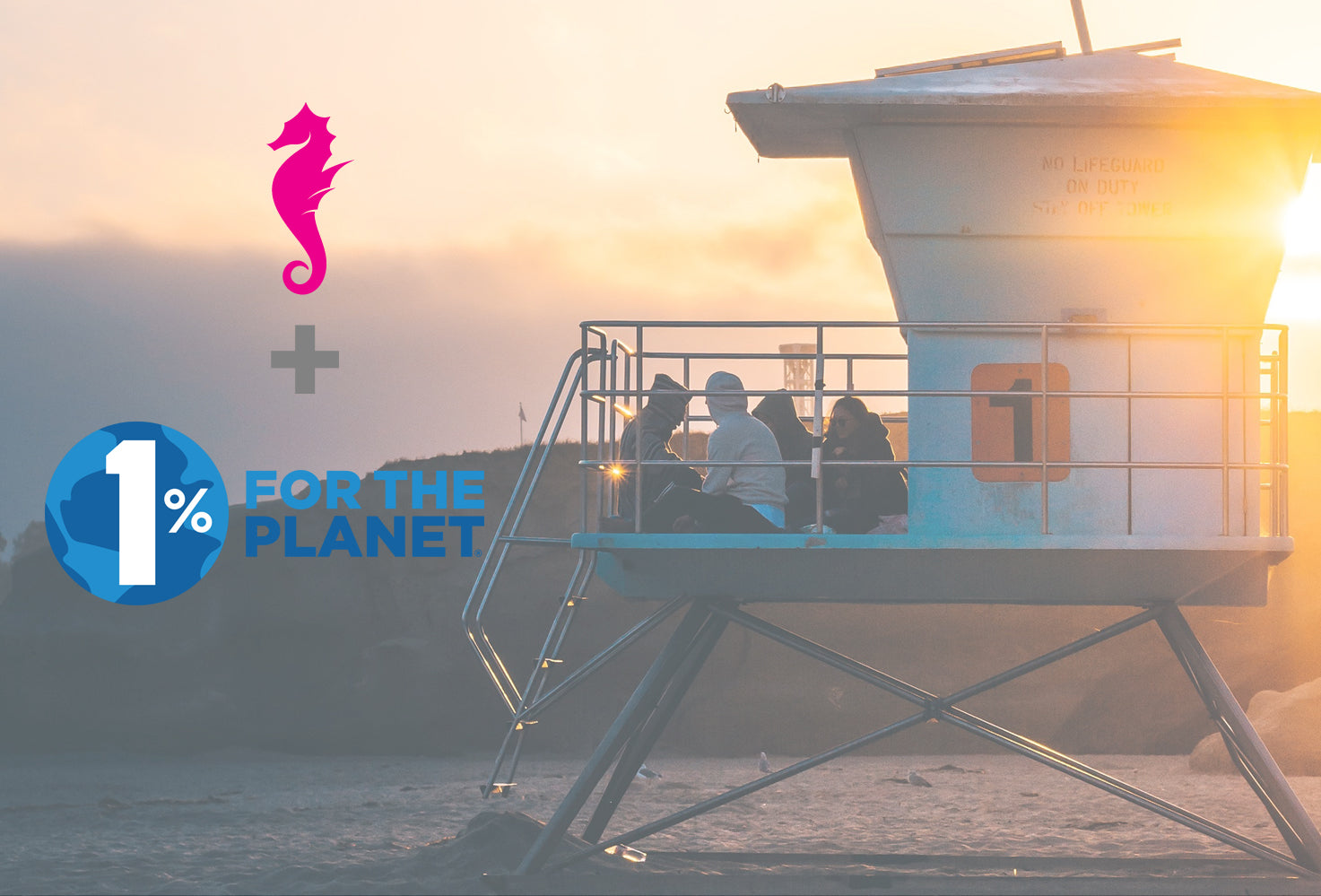 FOR THE PLANET
1% for the Planet helps responsible businesses give back to environmental nonprofits that create a healthier planet.
To date, members have invested over $200 million in environmental nonprofit solutions with more joining every year.
Maro Cevalo is proud to partner with this organization, donating 1% of our total annual sales in addition to constantly striving to make our products more eco-responsible.